25 Years of Texas Music Cafe®
2022 Marked the 25th anniversary of Texas Music Cafe® promoting the music of both Rising Stars and Lone Star Legends.
From the Texas Panhandle, to the East Texas pines, the canyons of Big Bend, to the shores of the Texas Gulf coast, for a quarter of a century, Texas Music Cafe® has tirelessly archived more than 10,000 hours of audio and video treasure into what is now one of Texas largest and most diverse collections of unheard musical treasure (The Best Music You've Never Heard).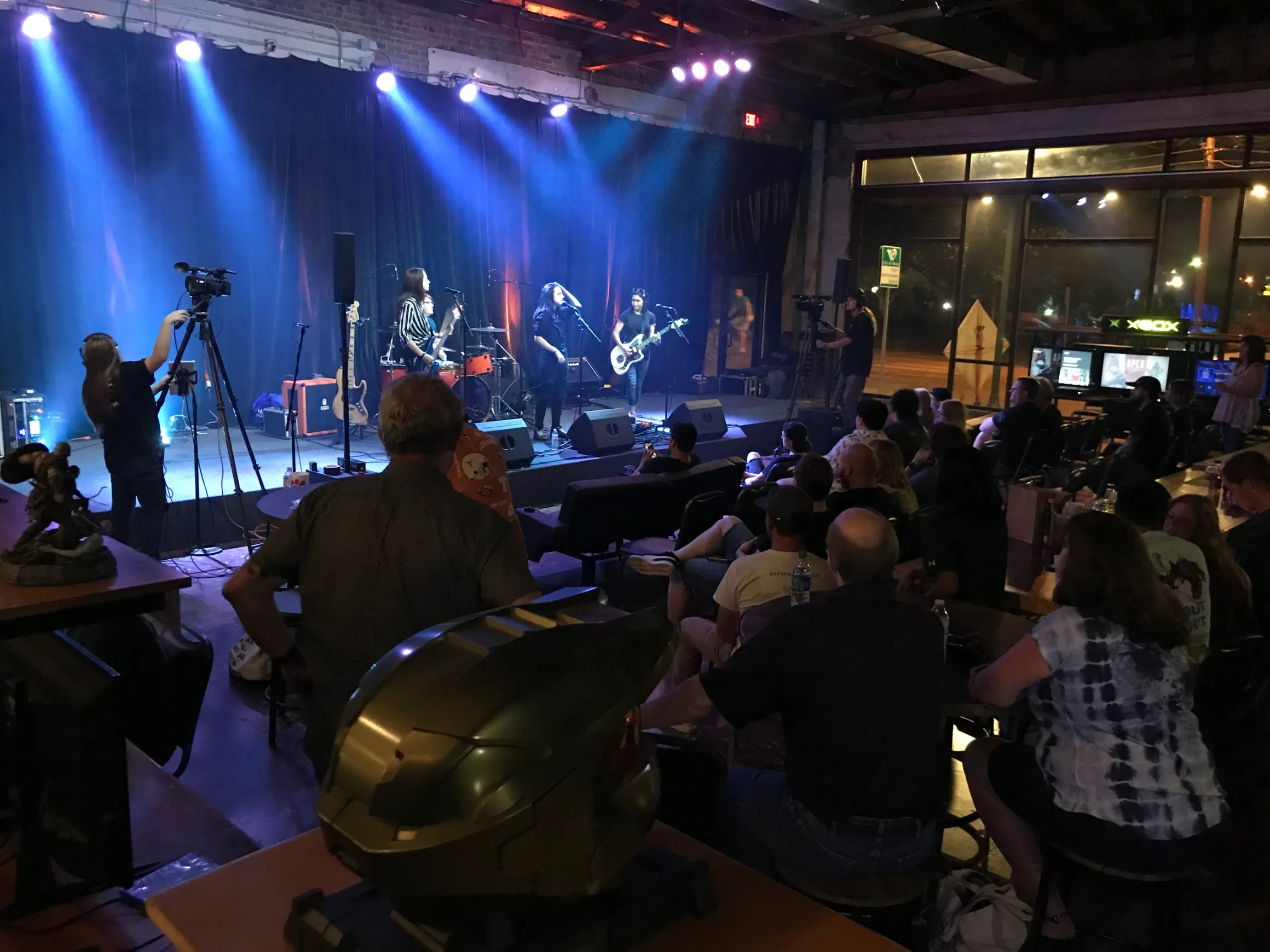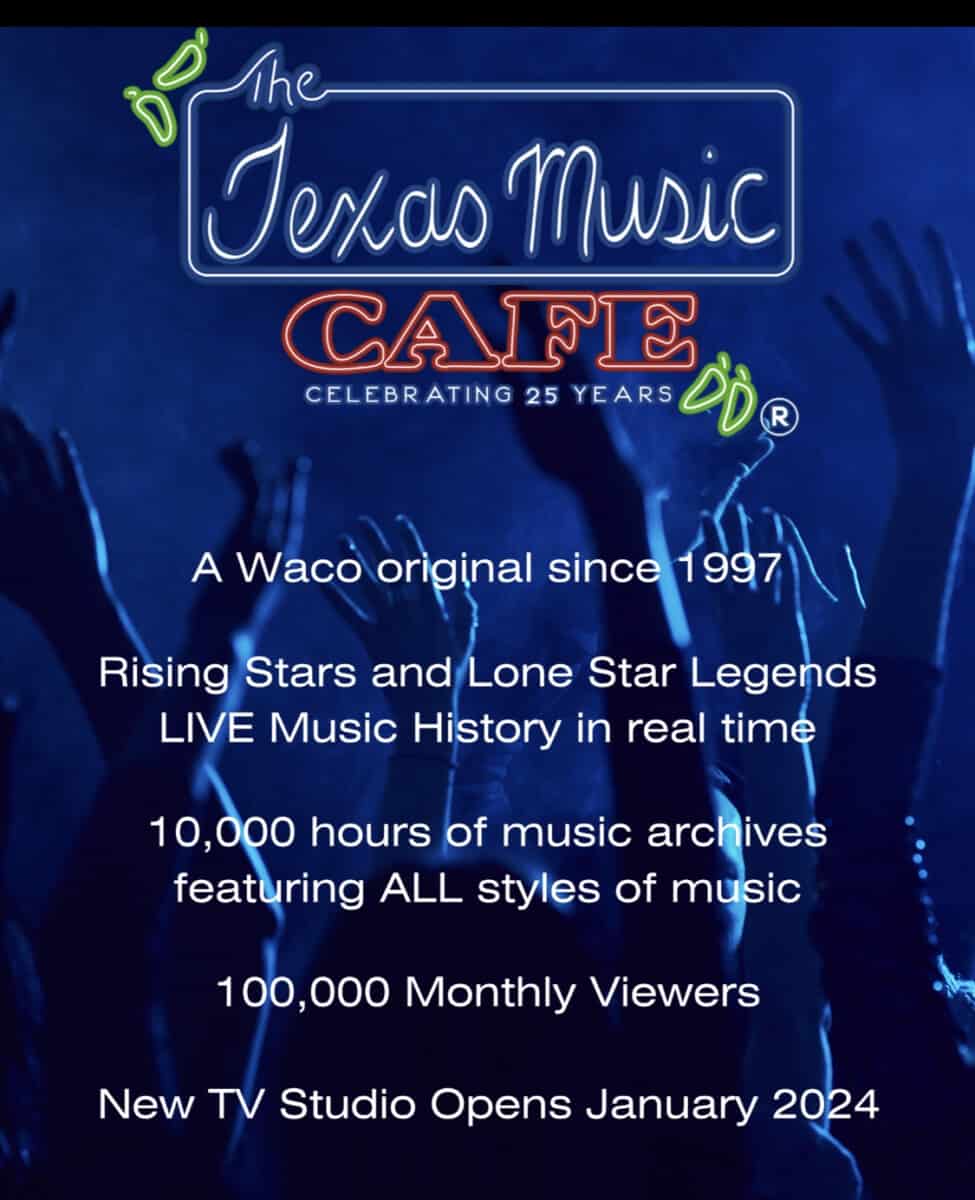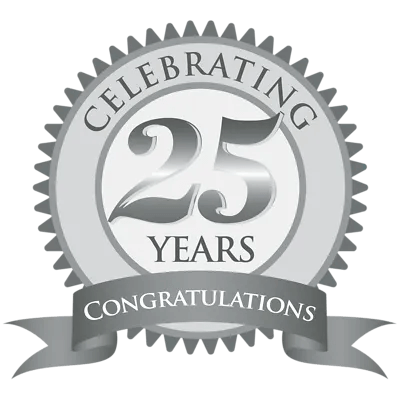 Since 1997, no other radio, internet, or television program has provided more musical variety, cultural diversity, and artistic flavor than the Texas Music Café®.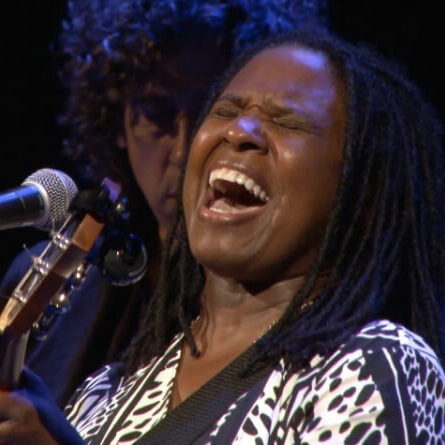 Creating exposure for artists, archiving ALL styles of Texas music, and expanding the musical horizon of viewers.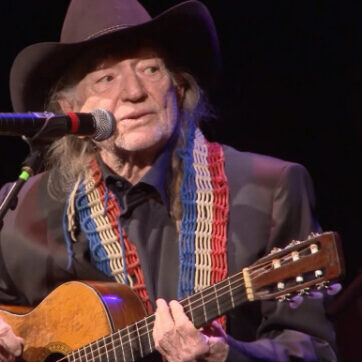 Rising Stars & Lone Star Legends
Over 10,000 hours of Live Performance recordings featuring both Rising Stars and Lone Star Legends.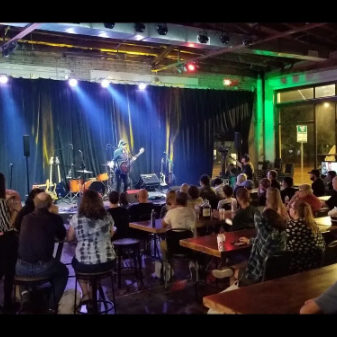 Intimate, hand-crafted, concert experiences, recorded LIVE before a studio audience. ALL STYLES OF MUSIC.