Garrett Bryan: The Louisiana Musician Making Waves in Texas and Beyond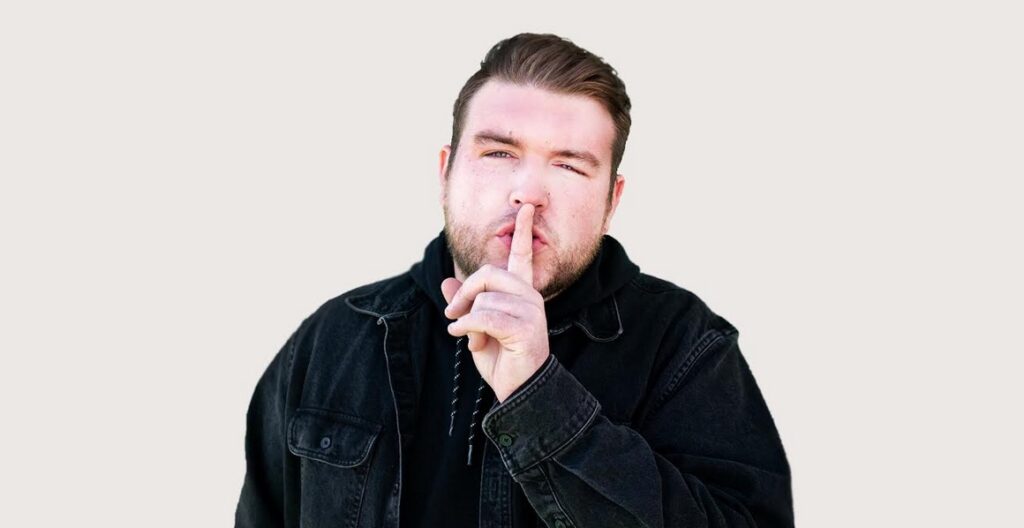 Garrett Bryan may have grown up in the same Louisiana Parrish as music legend Jerry Lee Lewis, but his unique sound and style have taken him far beyond the borders of his home state. A self-described "kid in talent shows, coffee shops, bars, and now on tour," Bryan's love for performing was sparked at a young age, thanks to his family's deep musical roots. In an exclusive interview with Rolling Stone, Bryan opened up about his journey in the music industry, the inspirations behind his creative process, and his plans for the future.
For Bryan, inspiration comes from observing the world around him and tapping into his inner dialogue. When it comes to recording, he seeks to push the boundaries of what's been done before while still paying homage to the greats who came before him. "Genre isn't real," he explains, "and I'm constantly growing as an individual. As long as those two things remain true, [my music] will keep evolving."
Those who have experienced Bryan's live performances can attest to their dynamic nature, with high highs and low lows that showcase the full range of his musical talents. Intimate storytelling, funny banter, universal truths, and full harmonies all combine to create a truly unforgettable experience.
Bryan has had his fair share of memorable performances, but one that stands out in particular was his Kessler Theater debut, which earned him a standing ovation from the audience. "So many [performances] have been bad and good," he reflects, "but that one was definitely the best."
When it comes to balancing his artistic vision with the commercial demands of the music industry, Bryan acknowledges that the two realms often exist separately. "I make the thing regardless of the changing demands," he explains. "Once it's done, I try to gauge how to make it the most accessible." He notes that there is a middle ground when it comes to writing lyrics, and he strives to walk the listener to the finish line while keeping their needs in mind.
Looking to the future, Bryan has a variety of exciting projects in the works. He's currently producing several albums and EPs for other artists, as well as promoting his latest album. He's also planning to launch a podcast centered around songwriter life and finishing up a draft of a film that his team will shoot, score, foley, and edit independently.
As for the meaning behind his band's name, "The Traveling City Committee," Bryan explains that it's simply "the right amount of long and the right amount of not-too-serious." While city committees don't typically travel, his band is the exception, forging their own path in the music industry.
Garrett Bryan may have gotten his start as a "kid in talent shows," but his unique blend of musical influences and creative energy have taken him far beyond those humble beginnings. With his sights set on the future and a willingness to keep pushing the boundaries of what's possible, it's clear that this Louisiana musician has much more in store for music lovers everywhere.
Catch Garrett Bryan and the Traveling City Committee Live March 25 2023 at Texas Music Cafe!
Connect with Garrett Bryan on his Social