Zak Webb: A Talent on the Rise comes to Texas Music Cafe®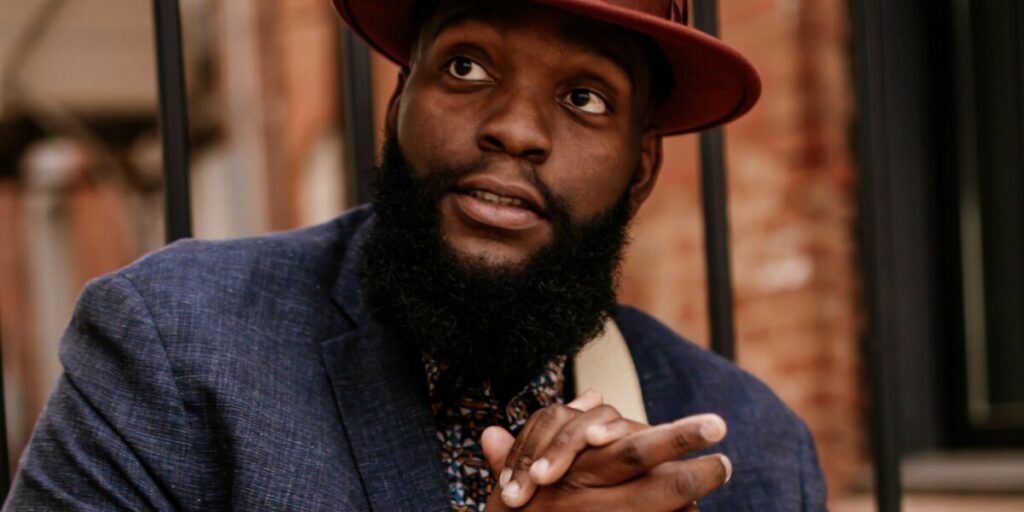 Texas Music Cafe® is excited to have rising star, Zak Webb, performing at our venue April 1st, 2023. Zak is a gifted musician who has been making waves in the music industry with his unique sound and powerful performances. We caught up with Zak and asked him about his background, his creative process, and what audiences can expect from his upcoming show.
Music runs deep in Zak's blood. His parents were both vocalists and were very involved in the local music scene, which provided Zak with numerous opportunities to perform as a child. He pursued his passion for music at every opportunity and eventually turned it into a full-time profession.
Zak's creative process is driven by his passion for learning and growth. He is always honing his craft, both in the recording studio and on stage. His songwriting often comes to him spontaneously, and he trusts his instincts to determine if a song will be successful.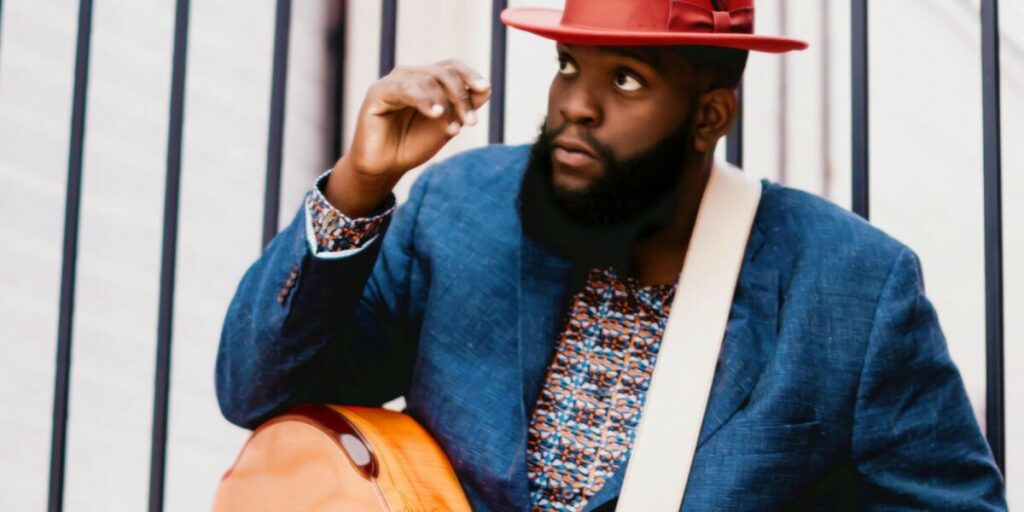 Zak's live performances are a roller coaster of emotions. He wants his shows to be a complete experience, connecting with the audience through music, personality, performance, and production. He aims to tap into all of the audience's emotions and leave them with an unforgettable memory.
One of the most memorable performances of Zak's career took place in Weatherford, Texas, where he first established himself as a professional musician. During a show, he had a gut feeling to sing an original song titled "They're Not Hurting Now", which is about loss and tends to evoke emotions. The song silenced the crowd and touched the heart of a young lady in the audience.
Zak recalls, "She thanked me for writing and singing the song, saying that it helped her process her grief. That moment holds a special place in my heart because I want people to know that they are not alone in their struggles. It gave me the confidence to continue speaking and writing about my emotions through my music, knowing that it might help someone else who is going through a similar experience."
This performance solidified Zak's commitment to using music as a tool for healing and helping others.
Zak doesn't limit his creativity to meet commercial demands. He writes without limitations and is comfortable with his influences in various genres such as Country, Rock, Soul, R&B, Pop, Gospel, Folk, and even Rap. He is proud to be who he is as a musician.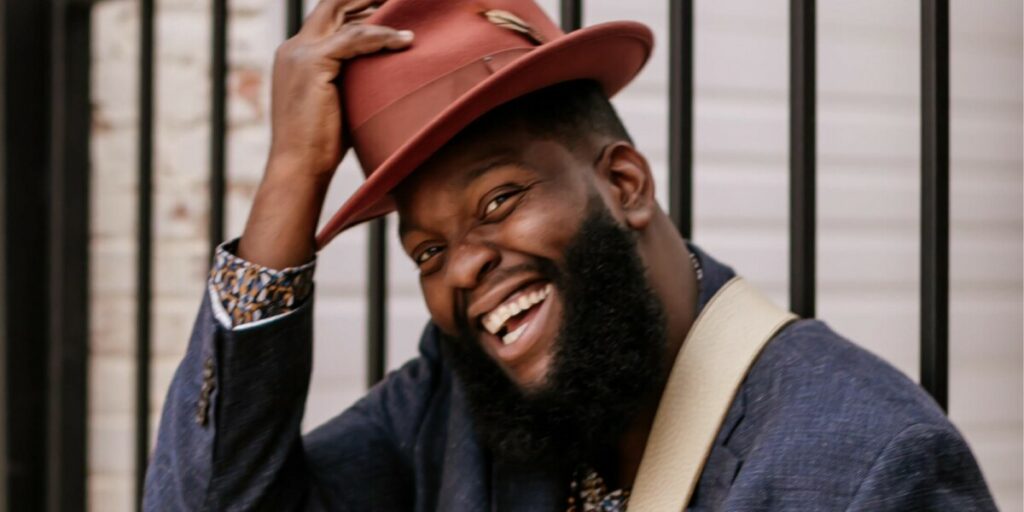 Zak's music is constantly evolving, and as he sees his writing becoming more mature as well. He plans to bring even more energy, skill, and relatable content to his shows, and is currently working on a project called "Welcome to the Ground Floor". He is also planning on releasing a few intimate acoustic projects that he believes listeners will thoroughly enjoy.
Texas Music Cafe® is thrilled to host The Zak Webb Band Live April 1 2023. His passion for music and his drive to connect with audiences are sure to make for an unforgettable show.
---
Find Zak Webb on his social platforms
---