Kenny Hada and The Others Ready to Rock Texas Music Cafe® on Saturday March 11 2023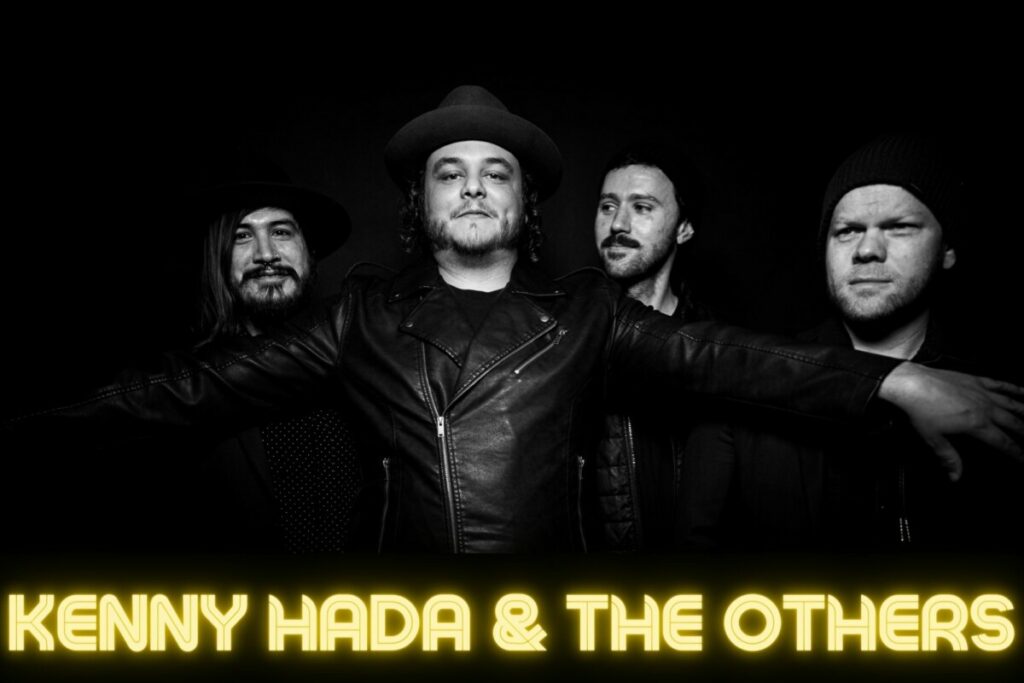 Get ready to experience a powerhouse performance when Kenny Hada and The Others take the stage at Texas Music Cafe® on Saturday March 11 2023. Hailing from McAllen, Texas, Kenny Hada has been playing guitar since he was just 8 or 9 years old, and has been performing professionally since he was 17. With an impressive track record of playing in various cities and with different bands, Kenny Hada & The Others formed in 2020 with their current lineup and they haven't slowed down since.
When it comes to inspiration, Kenny Hada draws from a lifetime of experiences, both good and bad. As he explains, "I find inspiration in memories and past experiences as prompts for lyrical creativity. With that said, I always draw new inspiration from the natural world around me as well as new literature I may be reading at any given time and make an attempt to weave the new ideas with old experiences."
The band's live performances are a true sight to behold. "We do loud very well! Haha," Hada jokes. "We are a powerful band and we like to showcase that fact. However, there is a soft side, a more sophisticated side that we really try to showcase and present in our live shows. So that's what audiences can expect, power and sophistication."
Kenny Hada & The Others have played some memorable shows over the years, but one performance that really stands out was at the Saxon Pub in Austin. "We played to a standing room only crowd and felt such an electric vibe with the audience that we usually don't get when we play longer showcases," Hada recalls. "That night was really about the artist and the music and having a crowd so hyper focused with what we were playing, what I was singing that it moved me emotionally on stage. Those kind of nights really add fuel to your creative tank and just make you want to keep playing, keep pursuing your goals."
As for balancing artistic vision with commercial demands, Hada explains that he doesn't pay much attention to what's popular at the moment. "The only thing I can do to stay relevant is to remain true to myself and to who I am," he says. "That kind of truth is never out of demand since it's universal in us all, creative or not."
Looking to the future, Kenny Hada & The Others plan to keep evolving and improving. "I want to be the best songwriter I can be," Hada declares. "I'll never reach a point of complete satisfaction but I hope that when I leave this earth the music I leave behind will speak my truth and reach someone's heart through song."
Fans of Kenny Hada & The Others can look forward to some new tunes in the near future. "The Others and I are currently working on a few new songs which we will feature in our upcoming live performances," Hada reveals. "The tunes are very different from one another but they have the Kenny Hada & The Others vibe. I'm very excited for everyone to hear them."
And what about the meaning behind the band's name? As Hada explains, "On the surface Kenny Hada & The Others is a pretty terrible name. Haha the guys dug the name so we kept it. However, as time has progressed I'm seeing the meaning of our name has much more depth than I initially realized. In a time when we find ourselves hyper polarized politically, spiritually and even socially, the 'other' is the outlier from what society perceives. But in a polarizing society, I think we have made 'others' out of everyone around us in almost any given situation.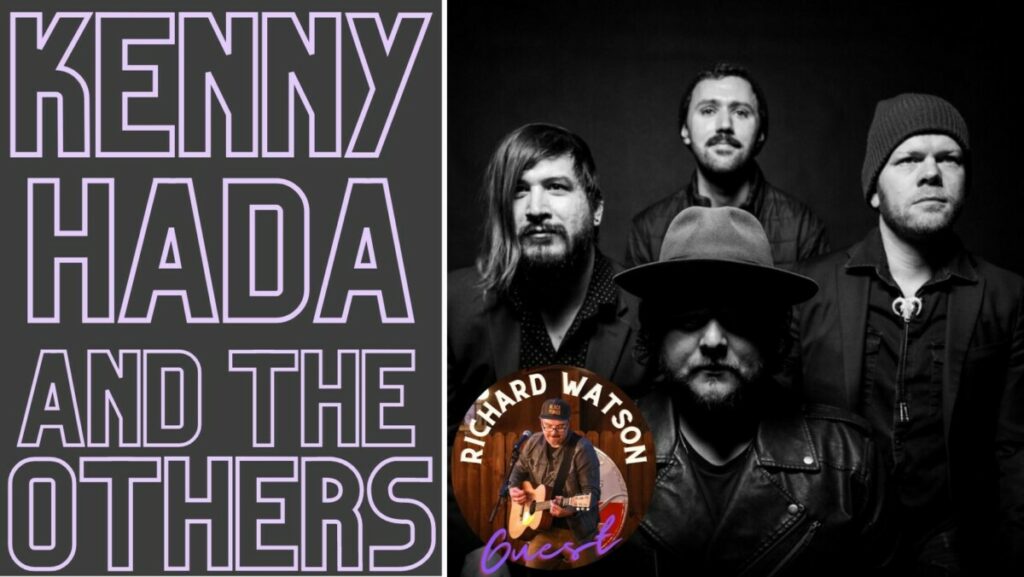 MARCH 11 2023 DOORS AT 6:30
Keep up with Kenny Hada & The Others on their social channels