An Evening with 4 Texas Music Legends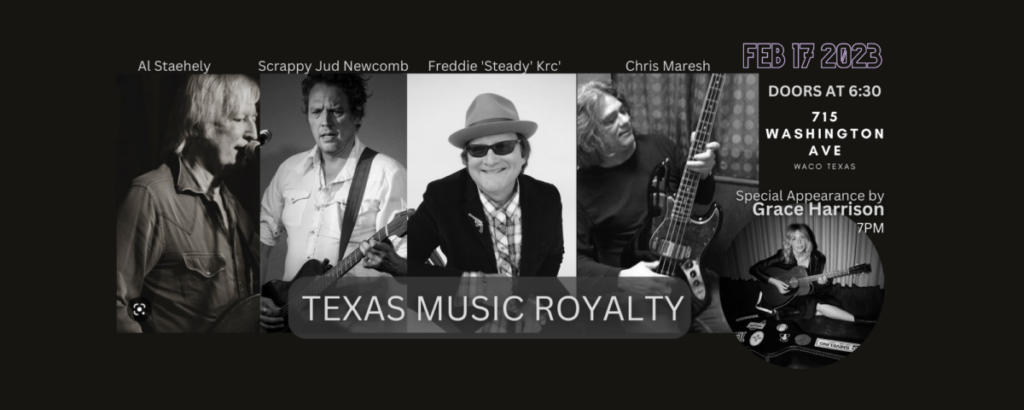 An Evening with Texas Music Legends: Al Staehely, Scrappy Jud Newcomb, Freddie 'Steady' Krc and Chris Maresh is an event that will take place at Texas Music Cafe® February 17 2023. This is a once-in-a-lifetime opportunity to see some of Texas' most accomplished and respected musicians share the stage together. The show will feature an opening set from the talented Grace Harrison. Doors will open at 6:30 PM, with the show starting at 7 PM.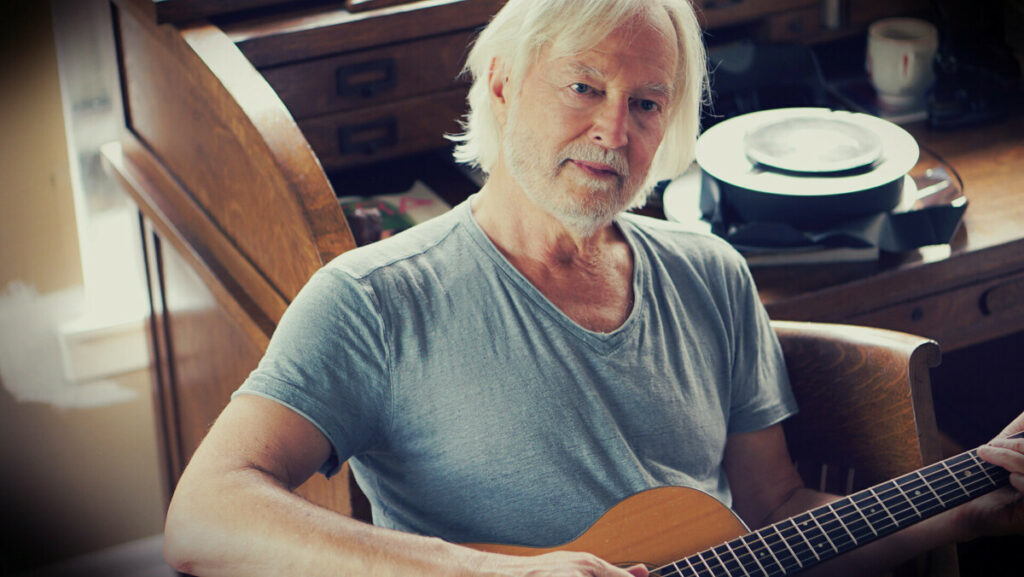 Al Staehely is a singer-songwriter and guitarist from Texas who has been in the music industry for over 40 years. Known for his work with the band Spirit, and his solo album "Staehely", he has performed and recorded with some of the most iconic musicians of the past century. His music is a blend of rock, blues, and folk, and he has a unique and powerful voice that is sure to leave a lasting impression on the audience.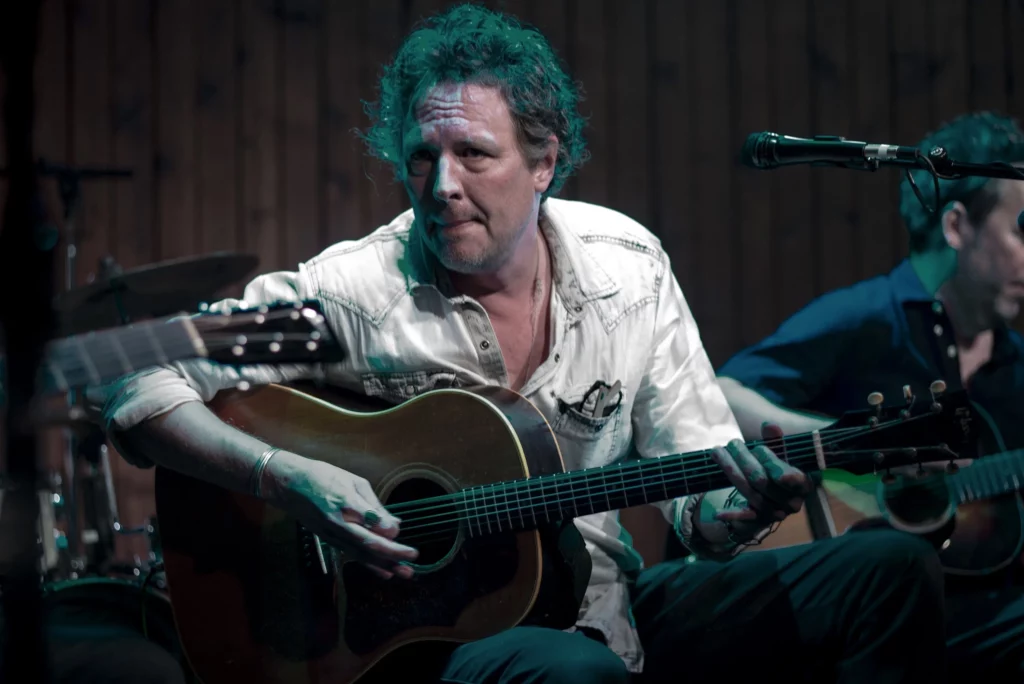 Scrappy Jud Newcomb is a singer-songwriter, guitarist, and producer from Texas who has been making music for over 30 years. He has released several albums and has also worked as a session musician and producer. He has shared the stage with some of the biggest names in the music industry, including Ray Charles, Lyle Lovett, and Lucinda Williams. He is a skilled musician and his music is a blend of rock, blues, and country.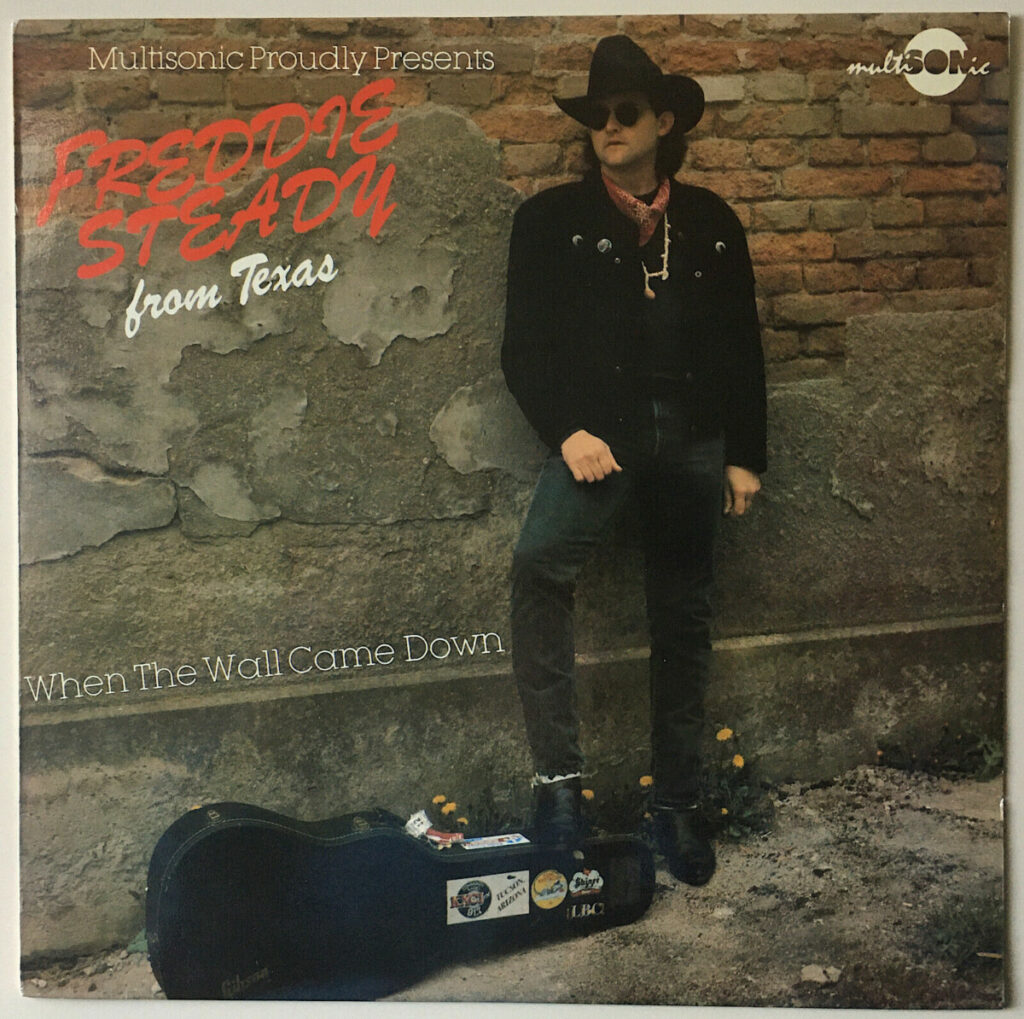 Freddie 'Steady' Krc is a drummer, singer, and songwriter and member of The Texas Music Hall of Fame. Best known as band leader of The Explosives, and has also played drums for other Texas-based musicians such as Roky Erickson and Jerry Jeff Walker. He is a respected musician and his drumming style is heavily influenced by the Tex-Mex and rock and roll genres. His drumming is known for its precision, power and his unique grooves.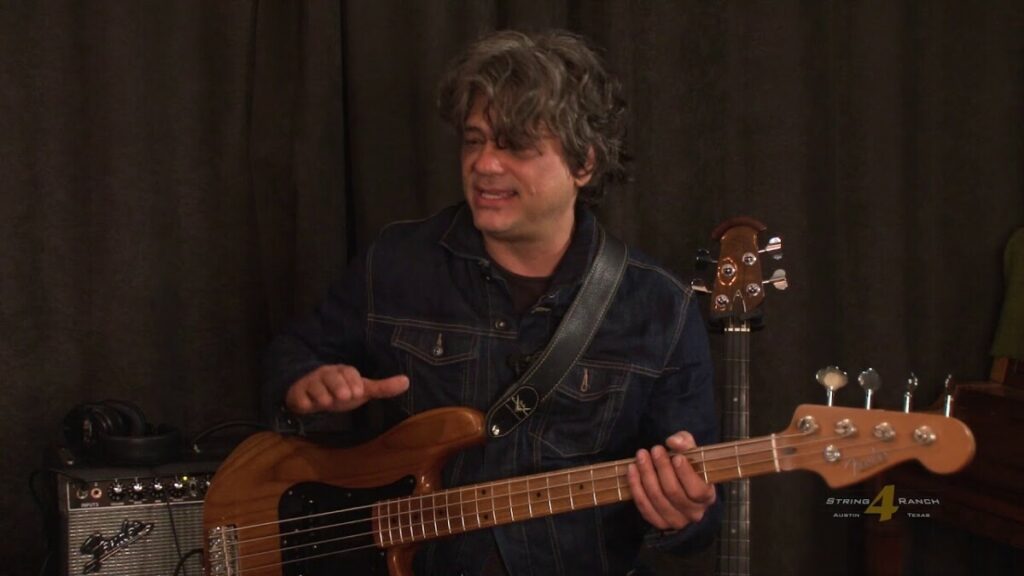 Chris Maresh is a bass player and composer from Texas, who has been in the music industry for over 20 years. He has worked with some of the most renowned musicians in the Austin music scene, including Eric Johnson, and has released several albums as a solo artist and with his band, The Chris Maresh Group. He is known for his virtuoso bass playing and his unique compositions, which blend jazz, rock and blues. His bass playing is known for its complexity, and his ability to improvise and create beautiful melodies on the spot.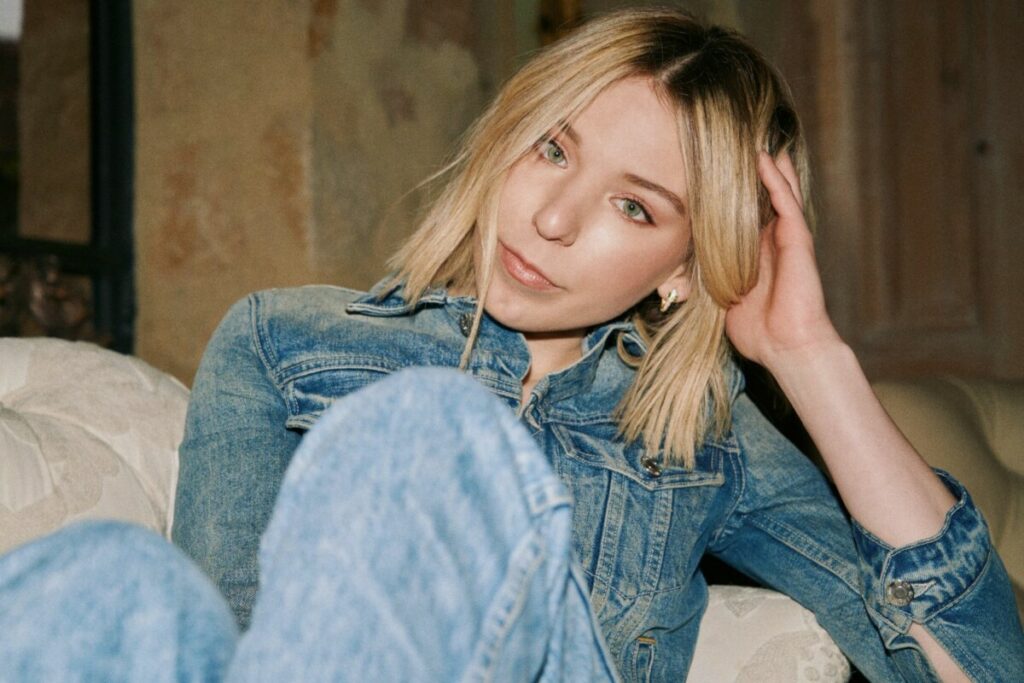 Opening the show is Grace Harrison, a young singer-songwriter from Texas. She has been performing in the Austin area for several years and has released an EP. Her music is a blend of folk and rock, with a touch of country. Her voice is pure and emotive, and her lyrics are heartfelt and personal. Her music is sure to appeal to a wide audience, and her opening set will be a great way to start the evening.
This is an event not to be missed! Get your Tickets and be at Texas Music Cafe® February 17 2023 at 7PM. You'll have the opportunity to see some of Texas' most respected and accomplished musicians on one stage, and see the opening set by a rising star of Texas music. Get your tickets now and come to Texas Music Cafe® for an unforgettable night of music!
Don't forget to share your experience with us on social media using the hashtags #TexasMusicLegends #TexasMusicCafe #LiveMusicTX and tag us @TexasMusicCafe. We would love to see your photos, videos, and hear your thoughts on this amazing night of music!